The Over Thinker
September 22, 2011
Among you students, there is an over thinker. They could be right next to you, in front of you, or standing right ahead of you. Well there is one right here.
I have a habit I strongly dislike. Im pretty sure many of you do this, but im more sure I beat you in this race. I over think things much much more than they need to be. Sometimes Im right about it and others im not. However some things I over think aren't bad or could even make me upset, I just think and its like im being transported and living the moment continuously. Maybe that's why I do it. But other times the things that start to bother me, seem to be consuming my life, just thinking about it. The more I think the more I get frustrated. Like a balloon being filled to its bursting point! And then releasing the air and continuing the cycle so on and so forth.



Over thinking is like being boxed inside one thought and not being able to escape. It makes me feel horrible and stressed. Sometimes it's a good thing but not many words can describe this feeling other than crazy which most of you are probably thinking right now. But for one it feels pretty good to talk about it. Not many people comment about it because for one I don't tell them and for two when im around people it gets my mind off it.


Ways that I can continuously work on not doing this could be to stop and clear my mind. Release the tension and frustration and just live life the way it should be. Another way is to not let things get to me because once something bothers me, it kicks in. My main goal is to not over thing the bad things because sometimes I do think about the good things but it doesn't get me in a bad mood or give me a headache its mainly just the bad things that frustrate me. So I will try my hardest to work on this. Thanks for listening.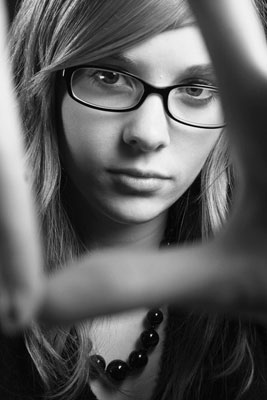 © Marina S., Vineyard Haven, MA