Wolf: Chapter 1: Part 1
July 21, 2010
Something hits my side and I wake from my dream, only to fall back under the fog clogging up my mind. I was jostled twice more before I finally opened my eyes and looked around.

All around there was grey, a moving wall off gray and white to be particular but there was little white. At first I thought I was still sleeping and so I got up to check it out, but the moment I rose the wall quit splitting around me and I was flung into the air by the impact.

Everything suddenly came into view and for a slip second I could see the entire sea of grey and behind it a huge orange wolf. As soon as I was up I was down and I was being pushed and shoved through the sea of grey again.
As I began to run with the colony and soon moved up the line until I was at the front of them.

I faltered when I realized they expected me to keep them safe and fell back behind a few older rabbits.

Up until recently my father lead the colony and made sure they were safe but now in his absence I had to take over. My father was away at a Meet of the Elders. All the leaders from most species has representatives there, they keep everything around us in balance with each other.

There are up to 10 representatives for each Size Meet of Elders, 3 for the national Meet of Elders, and 2 for the international Meet of Elders. I am not aware of how many species participate in this, but it is somewhere between 150 in the Size Meet. Although there are many species, not all have great importance in it, and therefore aren't required to go to all Meets and don't speak that much in it, but they all carry the same weight in their vote to be fair.

Turtles and Tortoises initiated the Meet program back billions of years ago, perhaps even during creation of Earth. Because they are not the fastest animals they used the Rabbits and Eagles to spread the idea. As a result we are one of the animals high up in the structure of the Meet.

There are 7 groups within the Rabbit species (more if you include international Rabbits too). My father, David, is the head of the Elani colony, and I am his daughter, Rachel.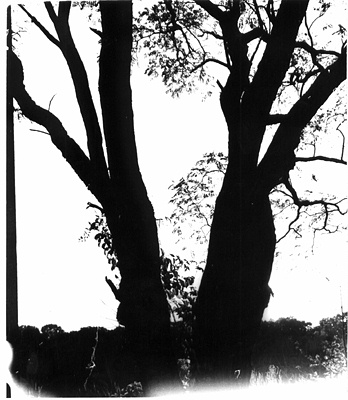 © Julie S., Marblehead, MA