The Black Star chapter 3
November 12, 2010
Chapter 3:

"Are you sure the girls are gone?" Maryanne from down the road asked her brother, Fredrick.
"Yes yes. At the funeral I heard Duvessa discussing plans to abandon their home after the ceremony. It is after... so they are gone. Remember, that very nice man gave us a healthy sum of money to rid this town of this house. It's alot easier that way anyways." An evil glint appeared in his eyes as he surrounded the house with bundles of hay and dry grass. He smiled a small smile as he ignited the kindling and stepped back to watch the flames climb, and lick the sides of the house.

"Come on. Let's go..." Fredrick said in a dark, quiet voice to his sister. As they fled from the scene, they didn't hear the frantic screams coming from inside or notice our heroine's running out of their burning home. Or even watch, as they did, their whole life burn to ashes...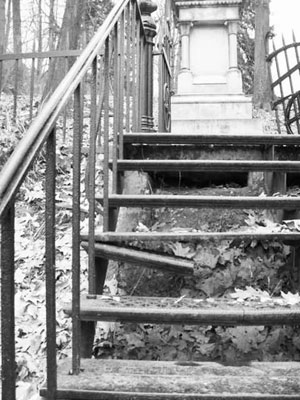 © Ginamarie D., Rochester, NY