Dinn and Jak
December 2, 2011
Dinn is a person
Jak is a tiger
Dinn rides on top of Jak
Dinn see gold and Jak goes to it
Dinn tries to pick it up but a courageous big giant came out of no where and punched him, and Jak got furious had lunched a claw at him and had took his EYE OUT!!
Dinn got his sword and slashed him about and stab him in the heart took it out and took it with him as award
they where. The twist is that they are assassins for money. watch yourself you might be next.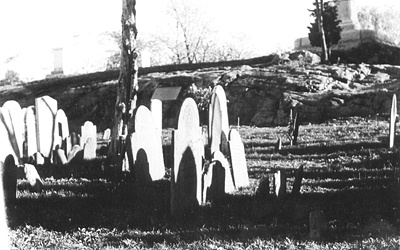 © Kimberly R.,Marblehead, MA