Competition Part 1
February 23, 2013
Today is the day. Today is the day I prove to my mother and sisters that I'm not the little sister who reads books and studies all the time. I'm the little sister who reads books and learns more self-defense than my sisters does in a week.
I've studied boxing, jujitsu, ninjutsu,kung-fu, and mixed martial arts. I've studied a lot of styles and old ways. I even studied the nerve system to get the pressure points just right.
After hundreds of years of training, I can finally prove myself. Our mother has to choose a child, to be the warrior who could save the world.
I have to fight my sisters. not to the death, just until all of them are down. There are four of them, I am the fifth child, the youngest. And supposedly the weakest.
Today I will put on my armor, pick up my shield, and ready my sword. I will give my sisters and show my mother some real competition.

TO BE CONTINUED!!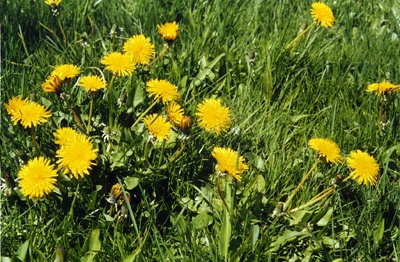 © Hoang P., Rochester, NY