The City
November 16, 2017
She woke up that morning prepared to make the day hers
She was so ready to conquer the day
She got up out of bed, opened the window and instead of smelling the roses that lay next to her windowsill and the morning air and the trash that needs to be picked up every day
She smelt smoke
She could feel it invading her lungs
She could feel in rushing into her room and making her eyes water
And instead of the hum of electricity or the sound of taxi cabs honking their horns
She heard hundreds of sirens.
She looked up and what she saw made her tremble in fear
The city was on fire, the beautifuel skyline that she looked out into was ablaze.
and she was all alone.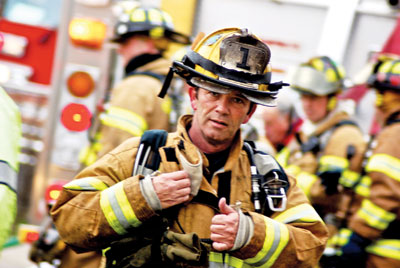 © Adrianna R., Stamford, CT