Lemons
July 30, 2010
Her fingers reach into the glass. They flinch as they brush the ice. Down a little further, her tiny hands now enclosed by the icy shards, her fingers brush against her target—the yellow sour wedge of pure savoriness. So near, it is almost in her grasp. Onlookers at other tables begin to glance quizzically at one another, rolling their eyes at the unmannerly behaviors of children. Her fingers close around her prize.
"What are you doing?!" the mother cries. "Take your hand out of that glass right now young lady! And mind your manners." The girl withdraws her hands, imitating shamefulness, but with a mischievous grin lighting her eyes. Her prize is safe, resting in the tiny palms of her hands.
"Despicable children.." her mother murmurs. As she glances away towards the father to resume conversation, the child thrusts her laden hand up to her lips and shoves her spoil into her waiting mouth. Smiling and sucking intently, she politely sips at her water and devours her snack. The acid fills her mouth, bittersweet delight flowing over her taste buds. Her prize finished, she silently and stealthily reaches back into her glass for another lemon.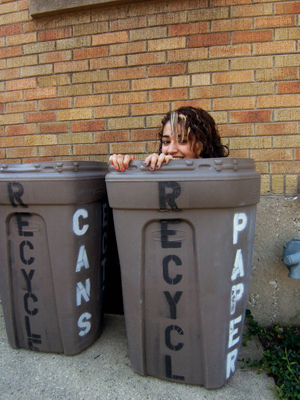 © Carly C., Warrenville, IL