Raven's Prolouge
August 10, 2010
"The night is an illusion. Its darkness is as much a mystery as a threat.
The night is my companion, my friend, my only family.
The night shields me from daytimes bright light. It protects me, hides me, and saves me.
I live my life in the night. I always have and always will. There is no day for me, and nor shall there ever be any light.
I live for the night, the darkness, the silence. Nothing can compare to, or replace this need. The night is my world.
The night never fails, never falters. It is always there.
Night is my illusion. Night is my world. Night is my life…"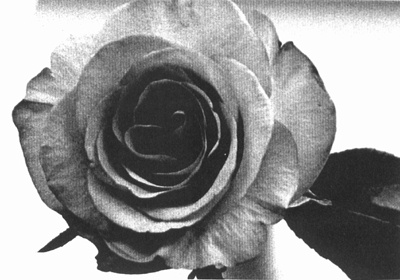 © Liza C., Seattle, WA