The bicycle
January 7, 2011
Round and round go the wheels as the bicycle rolls down the hill.
Suddenly it all comes to a screeching halt. There is a fork in the road.
Which way to turn? That is the question that must be answered.
There are two options but only one answer.
Suddenly the answer is clear.
One path is blocked.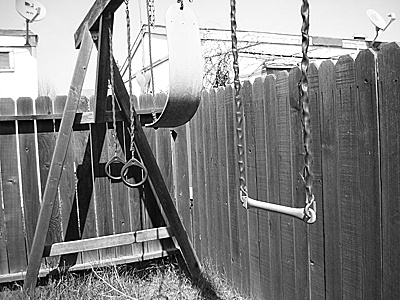 © Brittan S., Chino, CA