Preface
June 18, 2012
I don't understand why people have a preface. Cause if anybody realizes no one pays attention to a preface of a book or a newsletter, news article. But sadly I was given the job to write a preface so I might as well make it somewhat interesting. So, I have one rule for you readers. Please don't fall asleep while reading this preface.

Well, I might as well tell you the newsletters history. So, our newsletter began by a little girl coming up with an idea while walking down the street listening to Big Time Rush music. Cause you always get good ideas if you're listening to Big Time Rush's music. Anyways this so called little girl wanted to make up a newsletter for writers and artist to branch out their skills to the general public. Actually that's not really the truth the truth is we just want to get famous and not keep our talents hidden in our basements. No, I'm just playing about that. We want to deliver our work to the general public so that they can see how good we are. I must advise you that this preface is intended to make you laugh and poke fun at people. So, if you're not laughing then either you're drooling on the computer screen or on the piece of paper. Or you're really annoyed that I keep on making small comments in my writing and never get to the point of what I'm going to say? Or you're having a bad day from school because that one woman teacher with a mustache and a manly voice is yelled at you because you said hi to Johnny? Or your tired of me saying or and you want to throw this preface to the floor and stomp on it cause of your rage?

Know that I've made you mad you should probably read the rest of our newsletter so that hopefully you'll be able to laugh.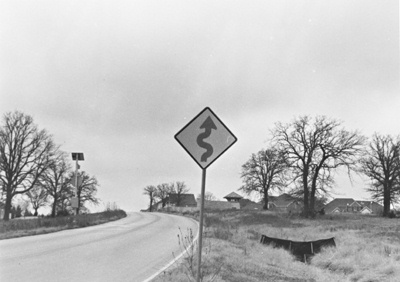 © Jill P., Highland Village, TX