The Dreamer
May 29, 2013
There was a young boy who was born into this world. He dreamed of making to the sky. He only had his mother and brother at his side. His mother working hard to give them both a good life. His father never to been seen.
As the boy grows his brother cares for him with no love and care. He then he enters high school and finds that he is in love, but he tells the young girl his love for her and all their life would be a happily ever after. But fairytales are real they are nice stories you read and his story isn't a fairytale. He leaves his love for other girl and does the same thing to her as well.
Why does the boy make these decisions?
I am not one to judge, I don't know why he decides these actions but he is fine to my knowledge. Before these actions he was nice, a good friend, a good brother, a person you can depend on. Now he is distance, untrustworthy.
What will become of him, I may never know.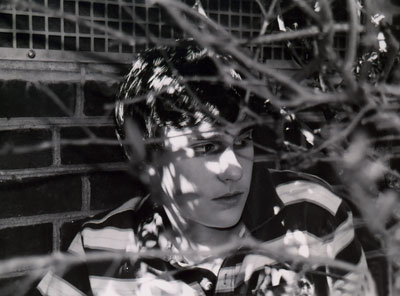 © Kyle W., Pompton Plains, NJ