Something Beautiful
December 2, 2014
He holds her in his palms        so small and sweet       she's so tiny   he thinks to himself,     so sweet.

Why did you take this baby's, Momma's life, Oh God? She could have had a life with her momma    something precious and       wonderfully dear.

Instead of my wife    the husband thinks out loud; God gave me this small and innocent child. So small, he thinks, so tiny.    What am I to do with her?

He smiles.     She has her momma's upturned nose          long lashes     something so sweet, so tiny already lookin' like her momma.    What am I to do with something so small?

He adjusts the child in his arms and looks down at the sleeping face. At something more real- more precious than the stars themselves, brighter. More defined.
Sharpening his resolve he tips his head back.  Still holding the sleeping infant, the husband cries at the sky, Why God?! Why? Falling to his knee's, he tucks the small bundle up into his shoulder.Something blossoms inside of him- something more real than even the infant in his arms. Its warm and carries peace across his body.

She fits, he wonder's,     so softly,       why does she fit to me? Like a small puzzle piece.       Why God?    Why take    my beautiful wife?
The crying husband looks at his newborn daughter and know's. He still has a wonderful piece of his wife; Something he will always hold dear, something he holds close to his chest, safely, now.

He kisses the soft, smooth head of the baby.        My Daughter       my beautiful   daughter
How could I love you, so?              When I just met you.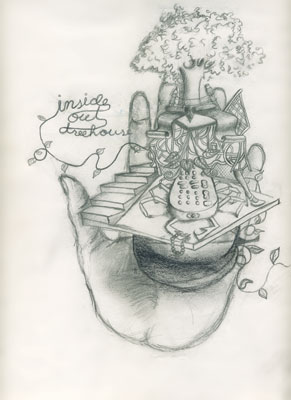 © Moselle S., Le Claire, IA