My Teacher Is Missing
May 19, 2016
I walked into school ready for the we were going to do. But when I walked into class instead of the teacher there was a sub. She told us to just finish our homework. The night before I had done my homework. So instead I decided to read.
Soon right when I was in the middle of my chapter the sub came over and slammed my book shut and took it away and yelled " DO YOUR HOMEWORK!"
I was tempted to yell right back at her that I was done. Of course Though I have good manners and didn`t. I wondered when I could have my book back. Then I thought that if Mrs. Stice were her that I could have it back since I was already done. That's when i got to thinking I needed to find Mrs. Stice. I asked the sub if I could use the restroom. She said "Fine but make it snappy!" instead of using the bathroom I ran straight off school grounds towards my teachers favorite place. Froyo.
When I entered I immediately saw her. She was eating the biggest bucket of choco chocolate froyo. I ran straight to her and asked her why she wasn't at school. She told me that she needed a break. I asked her why she had called in sick she said it was because she didn't have anymore free take off days. I also asked her if that counted as skipping school and she said yes. She asked me why I had skipped school and I told her because I was trying to find her so I could have my book back. We promised each other that we wouldn't tell anyone that we had skipped school as long as we never did it again.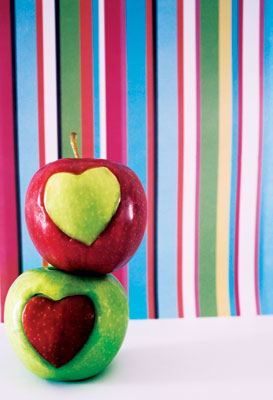 © Lauren N., Denton, TX