Blamed
January 15, 2009
Have to get away, was the only thought on my mind. The only thought that interrupted the silence around me. Even my running feet were soundless. The wet leaves under them muted their pounding. I was gasping yet I couldn't stop. My heart was racing faster than I was running and I couldn't stop.
I have to get away. Get away from the disappointment, the accusations. The prying eyes especially, the prying eyes that followed me day and night. Away from the cruel harsh words that echoed in my head. The unimaginable accusations were the worst. Plots of murder and rebellion were found, naming me as the source.
Everyday people would question me, threatening when they thought I was lying. I plead innocence for I am not capable of planning these things. They do not believe me.
Crickets chirp interrupting my thoughts. I draw in a ragged breath. Tears cloud my eyes threatening to spill.
I didn't see the log until I was falling over it. I lay there on the cold, damp ground. The tears come, overflowing like rain on the ground. I didn't care that my dress was soon so damp it clung to me like a second skin.
I didn't care about anything. My mind was empty, worn out as it was by the past month's events. I closed my weary eyes letting the sound of cicadas and crickets wash over me. I lay there for a long time, planning to never move again.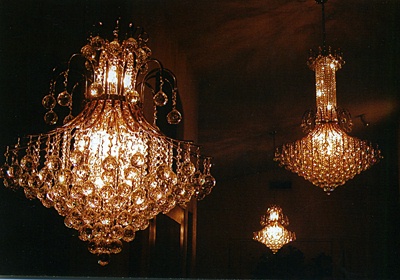 © JiaQi B., Paradise Valley, AZ