Bittersweet
May 5, 2009
"Angie! Hey A! Over here!"
My eyes roamed over the growing airport crowds, hoping to catch a glimpse of a familiar yellow sweatshirt.

"Hey man, you sure this is, like, her flight?'
Grayson. After middle school, I'd hoped to forget his existence, but no, he had to go and ask my best friend (and the girl of my dreams) out. Okay, Angela had never seemed happier; that doesn't excuse him from being a football jerk and a scuzzball extraordinaire.

"Jamie?! Jameson! Where in the heck are ya J?!"
Her voice cut through my thoughts like a hot knife cuts through butter. Man, I'd missed her; six weeks really was way to long for a writing workshop.
"Jamie! Jay-meee! Hey you! Not you, I don't even know you. Jamie! J! Grayson? Grayson!"
She rocked toward us, knocking several tourists flying in her haste. And suddenly, she was here. In his arms. Before I could say hello. Kissing him. Before I could ask how her trip was. I don't think I ever hated Grayson more than I did right now.

"You have no idea how much I missed you!"
Happiness flooded my veins and my face lit up like a candle until

"Missed you to, Babe."
He had said his hello. No it was time for him to disappear, to evaporate into the air.

"I'll go grab your bag."
Wow, here's to the power of wishful thinking. I was alone, sort of, with Angie at last!

"Hey, J. Missed you to. Oh, so good being home!"
I'm still not sure if my brain died, but unthinkingly, I pulled her into my arms. I felt her tense for the smallest fraction of a second before relaxing, hugging me back.

"Missed you too, Angela"
Needless to say, I was on cloud nine. Happier than a clam. Thrilled to pieces. But as they say, if something can go wrong, it will. And it did. In the form of Grayson.

"Hey baby, I got your bags. Lets go home; you must be ti—"
He broke off when he saw us. Angie pulled away a sad smile on her face, looking as if she understood something best left unsaid. Not quite the happy ending I had in mind, but not a total disaster either. It was….Bittersweet.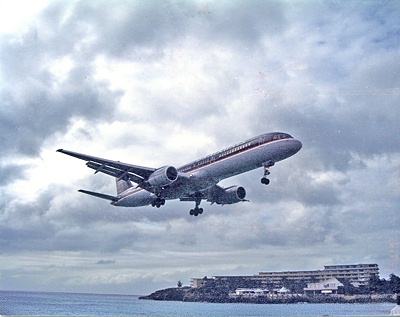 © Keith K., Milford, CT