Let the Rain Fall
December 5, 2009
Heart broken, the rain races down the windowpanes, tears shed from the dark clouds looming above me. It seems to spell out the words I am too afraid to say- I love you. I miss you. You are everything to me. I stare at the girl on the other side of the glass, her expression neutral, not a hint as to what thoughts trouble the golden head rested upon the cold glass. I shed a tear too, rolling onto the windowpane and rolling to the floor. Sighing, I flip the switch off. At four in the morning, I should be long asleep. Yet I cannot- my heart is heavy, my head full. I hear the pitter-patter of rain on the roof, the crying of my little baby sister, the soft thud of deer's hooves in the forest behind my house. Happy endings are for sad writers and little kids, it seems. In reality there's only heartbreak and despair. If it wasn't so, my heart wouldn't be torn in two by a lost, stupid boy. My phone, sitting on the nightstand, buzzed.
Jack. My best friend in the world, always there for me when I needed someone.
Three simple words. How are you? Then I realized my stupidity. Who else is perfectly right for me but Jack? I texted him back.
"I love you."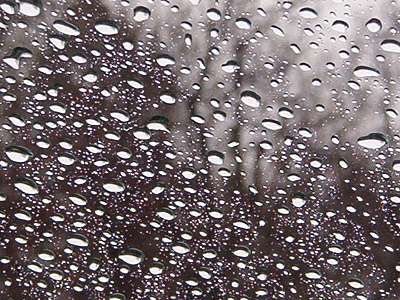 © Terrin C., Humboldt, IA