When It Rains
December 15, 2009
When it rains, the sky is crying.

Silvered tears fall upon the land as the clouds break apart and spill the proof of their grief on the lonely world below. They see the empty land darkened by their heavy shadows, and they grieve. They know that their presence is only temporary, their existence heartbreakingly finite. Even as they loose the silver rain on the cold landscape below, they know that they are already that much closer to the end. Soon, all too soon, they will be gone. The harsh sun will shatter their paling forms and break through to that empty world.

And so they mourn, creating rivers of ephemeral memories to wash the world clean.

Heartbreakingly finite, ending soon.

Mourning, to flood the world with silver tears.

When it rains, the sky is crying.

Would you cry with it?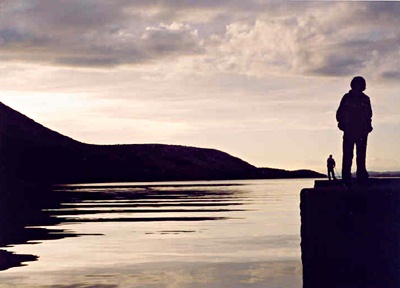 © Julia K., Nagykovacsi, Hungary