The Rain That Pours Down On this World
December 15, 2009
The rain that pours down on this world has such a painfully sad color that it reaches even my cold heart. I want to hold up my wraithlike hands to shield my eyes, as though, if I don't see it, I won't feel the aching emptiness that pervades my existence.

I can't say how I feel. My lips won't form the words, and my voice is frozen in my throat as though some phantom hand has choked it off. Every breath trembles with the longing for sound, but none comes.

But a person cannot exist alone. Our hearts weigh heavy on us in the silence of our brief eternity. In the ever-present darkness that haunts the edges of my eyes, I see your hand. How easy to reach out and take it! What a courageous action, needing so much strength of will!

Together, hands touching, we have such might. Together, we part the clouds and rise beyond, to fly in that most beautiful of skies. Reaching towards the distant stars, we grab what we desire and pull it to us, holding it tight against our chests. Shall we set out to look for the rainbow after the rain?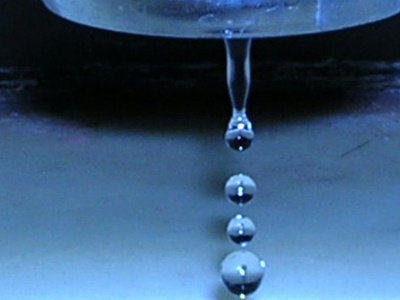 © Brittan S., Chino, CA