My Sanctuary
January 27, 2010
I ran into a meadow today. It was pleasent.
So many flowers of different colors.
Much variety. Then I sat down on the fluffy
grass and fell asleep. That was lovely.
What a lovely place to decover.
All by myself. I woke up in that same meadow
many hours later to realize all of my
painful thoughts and memories had
followed me here. My sancuary. My
paradise was now destroyed and filled
with those thoughts. Now what do I do?
All alone in this meadow. This didn't
turn out to be heaven after all.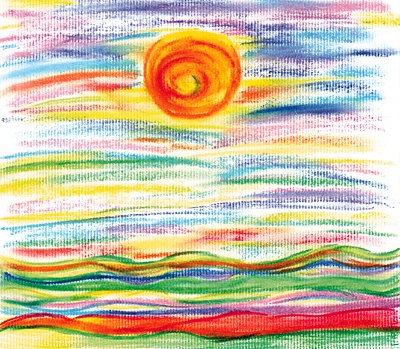 © Jennifer W., Saint Albans, WV