Shiloh
March 22, 2010
Chapter 1
A little girl was walking though school and runs into the guy she had a huge crush on for years. She ends up dropping all her books and looks up and starts to freak out. She says she is really sorry and he was cool with it. They ended up talking and they found out they had a lot in common.
A couple of month's paths he calls her and the mother answers
"Hello?"
"Hello, is Shiloh there?"
"No. May I ask who is calling?"
"This is Justin. Her friend"
"Well this is her mom. If you want to come visit her you can."
"Right now? I would love to"
"Yes"
Phone clings shut. And he takes a fast shower and runs to his car and his engine comes to life. He walks up to the door and rings the door bell and Shiloh's mom answered the door. She invites him in and walks him to her room.
When he walks in all he can picture was Shiloh in her bed, with wires all over the place and a nurse walking in and out of the room. The mom starts to tell him why she was like this.
"She was walking home one night and some guy in a black truck coming from a party runs her over with his truck and now she is in this condition."
He walks over to her and puts his hands on her shoulder and starts to pray and his mom texts him saying he needs to get home now. And he told her he will be right back and he promised her.
When he walks out he said "thanks you, for letting me come over. It was nice meeting you."
He gets home and his mom comes up with all these random questions.
"Where were you?"
"I went to Shiloh's house, she got hit by Trey."
"REALLY?!?"
Well they got into there car and went to a store and got Shiloh flowers and a small box of chocolate. They went to Shiloh's house and Shiloh's mom answered the door and saw Justin.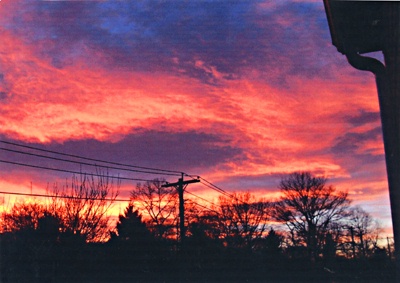 © Robbie M., Milford, CT