Mud Shoes
July 8, 2010
Took my mud shoes out to the side yard today. Leaned 'em up against the concrete wall. Poised the hose, set on jet, and said to them, "Stick 'em up, I want to see your laces". Then I shot upon them like a firing squad, the hard stream of water pelting against leather. I was a merciless executioner, and did not stop my assault until the pair of them were drenched down to their soles. The water darkened the concrete behind like a blood splatter.

When I was satisfied with my handiwork I shut the water off and left the sorry culprits dripping their tears down onto the ground. "Now then," I started with a smirk forming on my lips, "I suspect that you wont be getting into any further trouble for quite some time now". I wiped my wet hands down across the legs of my jeans, leaving streaks.

The two shoes merely stood there, still leaning against the concrete and looking rather sorry for themselves. I didn't worry myself though, because after a few hours of roasting in the sun they would be dry and ready to get back to work.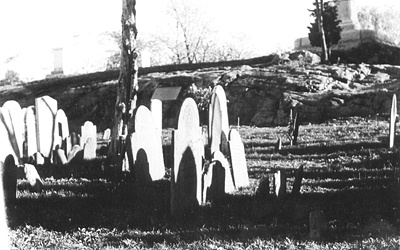 © Kimberly R., Marblehead, MA