T'mare
August 22, 2010
I'm in a trance,
You're only a vision to me.
Your soul fusing with mine,
Negativity, positiveness, happy, sadness run through my mind 24/7.
My body can't slow down; demons will resurface; they will get to me once again,
Take me over and tear my flesh by each muscle strain in my body.
Nothing will ever be the same,
Demons eat my flesh, drink my blood like it is the last dinner, but Jesus ain't guiding them.
Woken up from my own screams, screaming for someone to end my suffering;
Bruises, scratches are just a few of the thing you have left on my body...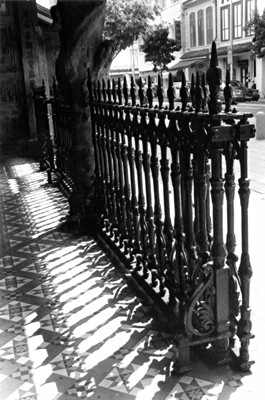 © Gretchen L., Edina, MN