Beneath The Mask
July 15, 2011
Another day, another heartbreak; for a "popular" girl, I seem to have a lot of enemies. Yes, there are a lot of people who throw careless words at me as if I'm too fabulous to feel them.

I am a human stress ball.

And why should a girl like me possible care about one lousy cheater? I can get a new boy in a minute. I am obviously immune to something as common as a broken heart.

Right?

So now I stand in front of the mirror staring at my swollen, tear stained face. I loved him and he left.

I can't let the world see my cracks.

I take up my concealer and cover up any trace of redness. I set it with powder; even everything out. Just a few sweeps of my best Mac eyeliner and no one could tell that my eyes have been swollen. Next I pick up mascara: I apply coat after coat of the stuff - not waterproof of course - as a hefty reminder that crying is unacceptable for a girl like me. Lipstick and gloss hides the stress bite marks and bronzer hides everything else. I am a doll, I am inhuman and I am unbreakable.

I go to school. I see him with her. I pretend not to notice. I walk down the hallways and I hear everyone's whispers. "She's so fake." I smile because its better than hearing "She's hurting."

They will never know the truth.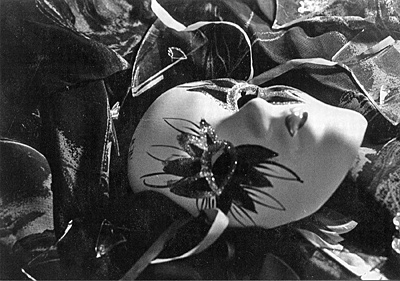 © Kelly L., Brooklyn , NY