The Dork
July 16, 2011
She walks through the hallways eyes on the ground. She hears the tittering and jokes as she walks by. She knows that some are about her and that some she is suppose to hear. She pushes up her glasses and hurries up to get to her locker before the bell rings, as she moves the dial to the correct numbers and she lets her lips show a ghost of a smile. Numbers, oh how she understood them, they didn't have feelings or faces, and they couldn't make fun of her body or her hair. They didn't care if she had no friends or if she had any money. They worked out right. They were order. They were predictable they were the only thing she liked about high school.
The upturn of her lips quickly went down as she was pushed up against her locker. She grabbed her books and went to Home Ec were she would be forced to team up with someone who would mess up the assignment and blame it on her.
The next day as she ran into Baden Lake High School with nothing but half of a Pop tart in her stomach she saw Jenny Whiles crying by the 10nth grade English class room. The word around school was that she was caught at the movies with Arnold Cast (the science freak, more formally known as cast Blast) and though nothing happened it was still the bomb that sent her castle of popularity up in flames.
She thought of what her mother said about making friends and about what her cheerleader sister said about how she wouldn't. She thought about the rumors and how not having anybody around to talk to made them seem real.
She took a deep breath walked over gave the girl sitting on the floor a tissue and a smile
That's when the dork and the social outcast became friends.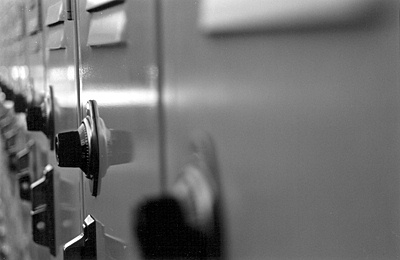 © Cassandra Z., Sunnyvale, CA