My Hero
MAG
August 16, 2011
You showed me the stance, and I watched your muscles tighten, cobralike, in your thin legs. You did all the demos, since you were the best one there. Everyone whispered about you: MVP for seven years in a row, top libero in the country for four, international champion for five.

My body yearned to emulate yours. You squinted in that way those models in magazines do, but you weren't trying to look good; you were just focused. Your bun flopped at the back of your head as you bounced on your feet. You moved in a blink, legs fast, like lizards. Your body lengthened to reach the ball, and you nudged it upward in a perfect trajectory to the setter. You gave us instructions in your raspy voice, impetuous and goofy. When you said "Nice pass," I jumped and your laugh sounded like a clear mountain brook.

I said I wished I could be like you. I meant to say "play," but the truth slipped out. You shook your head and your beautiful-without-makeup eyes stared straight into mine as you told me to wish for something else.

That night I caught a movie with my friends. You were there. You handed me my caramel popcorn, and I told you to keep the change.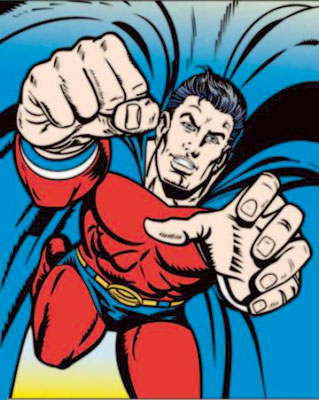 © Andrew Y., Wake Forest, NC