Night Terror
July 20, 2012
You burnt orange in my darkness and I sleep with your image in my eyes. I scribble you down and in turn the words slip on crumbling paper. You are a silent word. I choke on you.

You are a paradox. You are chained but I taste fire in your words. You are haunted by demons I was blind to before. They hover over you; your trembling shoulders carry you all day and leave you by night. I watch you. Careful. I am broken, beaten and defeated. But I watch you and over you. Distorted visions in my eyes and a thundering heart in my chest, I will roar courage for you. I will burn light and envelop your darkness.

I'll be your one man army--if they want you they're gonna have to fight me.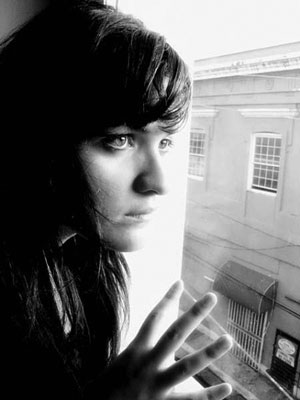 © Eveliz V., Bayamon, Puerto Rico