To me, love is . . .
October 3, 2009
He has me head over heels for him. I'm crazy about him like no other, and he is, utterly, my everything: my best friend, let alone my boyfriend. He's always been there for me, even through the toughest fights.
He is gorgeous in my eyes; nobody could live up to what I see in him. He is the person I run to when something is wrong, and I'm always here for him vice versa.
He loves me like nobody else ever has. He would never intentionally hurt me no matter what happened between us.

This boy, when I first met him a couple years ago, was quiet and I didn't expect the love that he gives me now. He was secluded and only showed smiles around the people he's known the longest. I wanted to know him. For some reason, I felt as if I should.
He had that kind of mystery that made me wonder what he's truly like since he hid it from everybody else.
I learned so much about him. Seeing his parents made me realize that he had a family who loved him with a roof over his head. When you first meet somebody, and you don't really know them, you don't really think about them having a family who loves them dearly or any other emotions that you don't know about.

It's so hard to compare that he is the same person that I met almost two years ago. He has changed so much, and has loved me every day that we've been together.

You…you are my first true love. Love is such a strong word, I know. We've said it every day for nine months, and never did I regret it or think otherwise.
To others, love is a lot of things. To me, love is you. Love is everything you've given to me, love is everything you are to me, love is our friendship.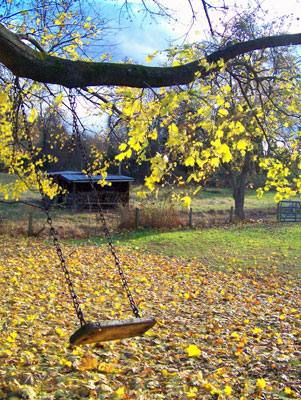 © Margaret G., Hillsborough, NJ