He Loves Me, He Loves Me Not
February 4, 2010
I lay, inches from his face.
He's beautiful.
I meet his eyes, and for a second, nothing else matters. The world is at peace. The world is happy. I am happy.
I'm completely conscious of the other people in the room, yet, they could leave and I wouldn't notice. The house could shatter and if his eyes never left mine, I wouldn't know it.
I love you; this thought beats like a heart against my chest.
I want to separate my lips an inch and whisper these three words, but something stops me.
Rejection; I can feel this word cold in my stomach. I can feel it waiting to rip me apart.
This boy doesn't love me. He never has.
But... in this precise moment, it no longer matters, because right now, somehow we are connected. I can feel his every breath, his every heartbeat.
Then, in that same moment, my true feelings surround me. I can lie and lie to myself forever, but inside, I know that I'm in love with this boy beside me. I know that I would choose to be with him over anyone else in this entire world. And I know that more than anything, more than sanity, more than health, more than peace, I want him to love me back.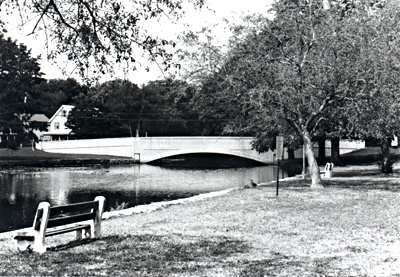 © Geoffrey D., Milford, CT