When I Saw You
February 13, 2010
When I saw you,
You were quite and alone.

Than you opened your doors,
And let me in.

Than I saw the real you,
The one who is not truthful.

Than you went and said it,
Said you only like me to get her.

That girl was there,
Saw me with him and got jealous.

Then he told her,
She was delighted and liked him.

But then he didn't care,
If I sobbed my heart out.

He just watched,
As my pain went on.

Not caring,
And not helping.

Even though he really hurt me,
I understand why.

He did it for a girl,
A pretty one.

Though it still hurts,
He is still in my heart and I know he will come clean.

Tell me,
How sorry he is.

Tell me,
That he didn't mean it.

He is still there,
Glancing at me in the hall.

Sometimes if I'm lucky,
He'll say he was sorry to me in the hall.

I forgive him.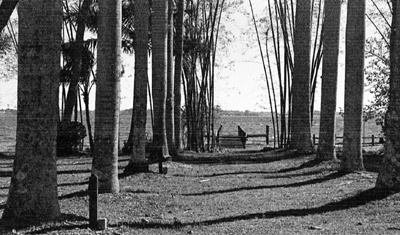 © Gizelle S., Miami, FL