It's something, It's everything
March 8, 2010
We meet at the park. Your're sitting on a bench all alone. I was behind you on a bench 10 yards away. I watched you. You didn't do anything for hours. YOu just sat there. Didn't even cross your legs or arms. I wanted to know why? I walked over there to find out. I sat down next to you, but you didn't move or say hi.
"Why are you sitting here utterly alone?"
You turned your head to look at me.
"I was waiting for you."
"What do you mean? I don't even know you."
"michael. Michael Pinch."
Michael Pinch? I was trying to think if I remembered him from somewhere.
"Highschool. We dated for 2 years." I said.
"Yup. We said if we ever needed each other we would meet under the tree."
The tree was were we first meet. We had a picnic with a bunch of my friends. Rebecca brought him along and introduced us.
"Here we meet again." He said.
"This tree has been a part of my life. It's where I found out I loved you."
I was shocked. I didn't know what to say.
"You were something in my life I loved too."
"I agree, but that to me is everything."
Then he leaned in a gave me a soft, tender kiss.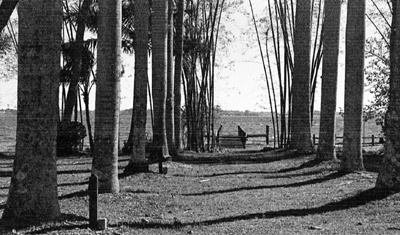 © Gizelle S., Miami, FL