The Chivelrist
October 15, 2010
One day you didn't know me. The next day we were best friends. We talked all the time in school and outside school.

You weren't like other guys. If you were to flirt with someone, you didn't tease them; you talked to them like a human being, held open doors, and acted like they were the best thing in the world. I called you The Chivelrist, or a gentleman, as a kid.

It was then when a couple of boys told me you loved me and you wanted to go out with me. With no doubt, I said yes. You would say everyday how much you loved me, and I said it back.

You were definitely my all and only. We spent everyday together, loving every minute. 7th and 8th Grade were the best years of my life with you.


But you had to end it. For whatever reason, you could not explain. All you said was,"We have to break up. I can't go out with a girl as special as you."

But forever, you have left an imprint in my mind of the wonderful times we have spent through middle school. I want to say "Thank you." You have made my early teen years the best ever. Thank you. I will love you forever.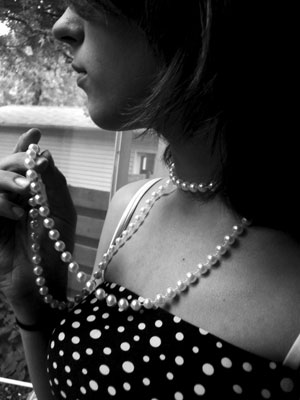 © Elaina V., Canton, OH