Just A Dream
November 8, 2010
He stared up at me, his long black lashes creating wispy shadows on his too-pale cheeks. He let out a deep breath, slowly and carefully.

"I didn't think you would remember. Now now. Not after everything that's happened."

I spun a lock of my golden hair around my finger, distracted by his pretty face, and then I tried my best to focus on the matter at hand. "Of course I remember. Don't you think it would be hard to forget something like this? But more importantly, why are you here? Now? With me?"

His bright blue eyes questioned my frustrated expression. "Are you not happy to see me?" I blushed scarlet, for he couldn't have been more wrong. "It's fine if you aren't. For I am just a dream. after all."

I ignored his conclusion. "Must you go soon?"

"Do you wish for me to dismiss myself so soon?" I decided to be honest with myself.
"No."
"Then I will stay as long as you like."

"That's too long, darling." I laughed, an empty sound.

"Not in this world."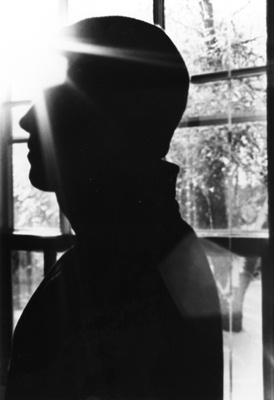 © Megan M., Rives Jct., MI