Alone Nightmare
February 8, 2011
She awoke with a yell, a thought had snuck into her dream. There she was alone, there sat her ring on the table with a picture of what was once her only provider. Her kids lie in bed scared cause alone there mother lays, crying her tears, wandering what will happen to her family. alone she sits and cries that lonely weep. Wishng her provider was stillthere to hold her in the night. The lights were dark and in comes her baby...
"Mommy where is our provider?"
"Taking care of some stuff for you baby." she answered.
"But mommy she's supposed to be taking care of us. Me and you and bubba. She told me she would never leave us. Mommy quit crying."
A sense of strength came upon her, for her kids.
"Baby, come lay down with me,:
"Mommy tell me why she left."
"She went to take care of some stuff, for us baby. She loves us, but shes got to be happy, let me tell you about when we met....."

And in that night, the dream she awoke in a panic to, was now her reality.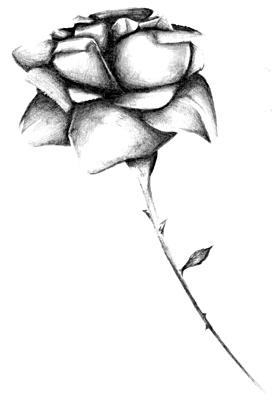 © Yisrawayl G., Philadelphia, PA