Falling In The Wrong Direction.. Or Not. (Part 1)
April 6, 2011
"Hello" She said. I knew something was wrong by the tone in her voice as soon as she answered.

"You called?" I asked. I hadn't been able to get to the phone.

"Yeah, Marcy I need you." She said. I heard the tears in her voice.

"Emmey, what's wrong?" I said.

"Marcy, I need you now. I need you. I need you." She kept repeating i need you over and over again.

"I'm on my way. Give me ten minutes." I hung up the phone as soon as i figured out she was going to be okay until i got there. I was running out the door when my mom came out.

"Where are you going?" She looked at me.

"Emmey's" I answered and walked out before she could protest. She didn't approve of me hanging out with Emmey because she was a 'bad influence' on me. Emmey was the sweetest person i knew. My mom would just have to get use to it.

I pulled up at Emmey's house about 8 minutes later. And walked up to her door. She opened after I knocked once.

"Come in." She looked at me, and just as I suspected there was another bruise outlining her jaw. Taking over her left eye.

"Oh. Emmey" I gasped. Taken aback again. It was something you just didn't get used to. And I didn't want to. I wanted to get her help but when i tried she just went right back because she had no where else to go. I wanted to make sure before i said something else she would have somewhere to go.

She fell into my arms. Crying and apologizing. But apologizing for what. I didn't know.

"Why are you apologizing?" I looked her in the eyes.

"I don't know." She looked back at me with the same intensity.

"what happened exactly?" I asked her.

"Well he came in from work and started fussing and yelling. I went into the kitchen to try and fix something for supper, and he yelled at me and said I was in the way. He just swung back and hit me hard across the face. I wanted to cry." She looked at me.

"Stay strong, Emmey. Promise me you will never give in to him." I looked her right in the eyes. Showing her i meant it.

"I promise" She said.

To be Continued......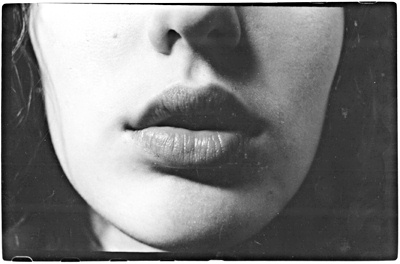 © Samantha A., Southbury, CT