Excerpt
August 19, 2011
I'm about to give up. Talk about mission: impossible. This is getting me nowhere. All I have gained is bruised and battered hands, a body dripping profusely with sweat, and a new void filled with irritation and anger.
I am searching for something. What this something is, I am not sure. But I can feel that it is important. Extremely important.
Perhaps all this searching will come up with nothing. I myself can understand how exceedingly difficult it would be to bury something of significance in a busy neighborhood park such as this. So many people passing through. Kids exploring and searching for treasure. This could easily be a hopeless case.
But, suppose he did leave me something here? What if this treasure, however tiny, helped my to survive? Maybe he has left me another letter somewhere, buried in the soil beneath my feet. Maybe it's something of his. Maybe he has left me another gift. A last gift from him. A final goodbye. This would be worth more than any amount of treasure. I can only imagine the feeling of holding a piece of him in my arms one more time. Something he touched. Something he had intended for me.
Maybe if I could find this, I could finally let go.
So, with this last thought very prominent in my mind, I keep digging.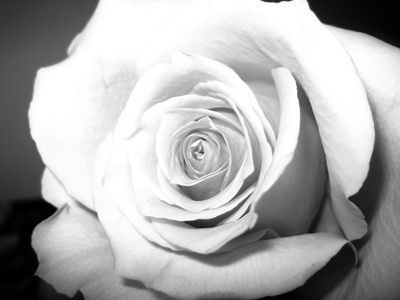 © Kimberly C., Houston, TX