Mistletoe Miracles
April 2, 2012
She'd known him for months, and only from afar, but it felt like forever. Her grandma invited him to Christmas and Gabby couldn't wait to meet him face to face.

Christmas day came, and with it came Nico. Gabby met him at the door and proceeded to introduce him to everyone.

She stayed withdrawn from him. Even if she was single, he liked her best friend, and Gabby would never ruin their relationship, no matter how much she liked him.

They bonded for a long time, and open gifts at some point. It was almost time for him to leave when it happened. They were walking out the door when Gabby's cousin stopped them with one word.
"Mistletoe"

Gabby stared at Nico petrified, but leaned in to kiss his cheek. To her surprise, he turned his head, pressing his lips to hers softly. She surprised him by wrapping her arms around him and deepening the kiss.

When they finally stopped kissing, Nico smiled at her.
"How was that?"
She smiled and looked down shyly.
"Like a miracle."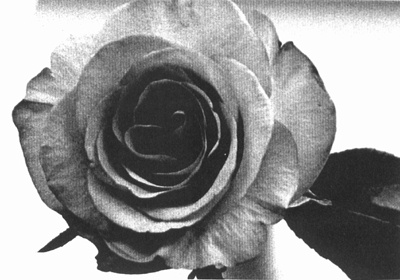 © Liza C., Seattle, WA