Summer Love
July 20, 2012
Salty, soft. I want to fly.


You're like butter. Will you let me carve you? You melt in my mouth. Let me love you. You're the sun today.

Trace me, you're electricity.

Let's run, run, run. Rumbling r's.

Chase me, laugh. Pick me up. You're the lightness in my step. You're the buzz in my head, the breathlessness in my voice. I hum you all day long. You're so beautiful.

Ripples in yellow custard, vanilla wood, cold wet grass, ribbed clouds, shrieking kids running through fountains.

You're how I imagine flying feels. You are adrenaline; you are getting drunk on virgin air.

Like fireflies to light. You're...intoxicating. Sounds so simple. You stop all words and leave behind silly platitudes. You brilliant thing, you--you. Render me a smiling idiot.

Soft, silky sand.

Around us, between us. And I love you. In a simple, easy way.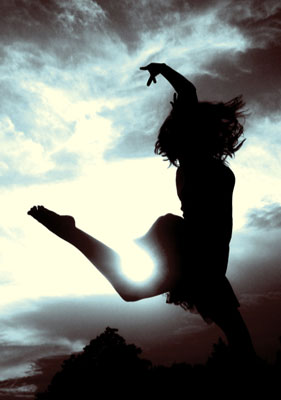 © Martha V., Morton Grove, IL