Our Lives End Now, but Our Life Will Begin.
November 12, 2008
An empty aisle of no return
Showered in ruffles and bows
One step goes after another
Am I making a mistake?
The eyes from one person shine out from all the rest
I realized it in the past
And I realize it now,
Our past is shining out into my future
Memories if single tears shine out the most
I spent years thinking about your face,
I spent days dreaming of your smile
And every time you hurt and pushed me away,
I became closer to our truth.
So, now here I stand, next to you.
This is no mistake, for us forever will never end
But out lives as two people does end.
We are now one, together for as long as we both shall live,
We are now and forever will be
Husband and Wife.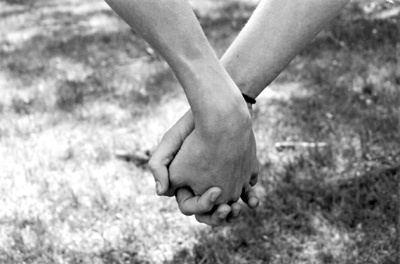 © Anonymous