Will You Always?
April 15, 2014
love is supposed to be unconditional. no matter what, every day, every night, every moment, i love you. But do you love me? do you love the way my butt looks in those jeans? the way my hair always sticks up behind my ears? my awkward, skinny legs? love is such a big word, that is used oh so lightly. life should be full of love and happiness and excitement and forgiveness. But are you willing to make my life full? are you willing to be there through it all? are you willing to forgive me? are you willing to sit front seat, on the biggest roller coaster of them all if I'm next to you?

you say you love me.
and i want to believe you.
But do you mean it?
do you want to?
will you always?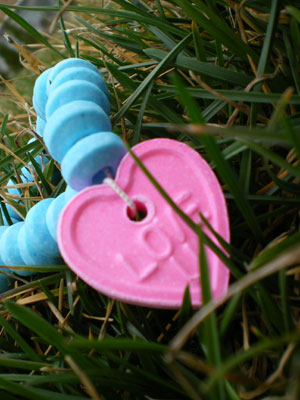 © Jennae P., Kennewick, WA