Three years
December 15, 2016
Two years ago…
   He said he wouldn't leave.
He said he loved me more than anyone, loved me more than he loved himself even.
He actually loved me.
Or at least I thought he did.
Endless late night conversations over many unimaginable things, alien invasions, cows cooking human steaks and 90's cartoons coming to life. Anything we'd think of is what we'd talk about.
It was great, I was trying to hold back so hard on loving as much as he did, I had this instinct I'd be hurt in the end… it was my first relationship. I had no idea where to take on with what we've done.
With the thought of trying not to dissolve into him, Unfortunately I fell hard. I drowned deep into his elliptical trance, deep into his manipulative voice, deep into his lies that seemed so true to such a clueless me. I loved him.
Soon he got to a point about six months into it where he briefly stated ''it wouldn't last'', but..I refused to believe him.
I noticed his absence and his change of tone, he was always in a rush to disappear around me.
I trusted him but….. that trust was gradually coursing into an iceberg.
One year ago….
I was starting to worry less about him as he did of me. It was as though we were actually becoming strangers.
One night he messaged me clear in an ocean of unexpection, ''I have a surprise.'' It said.
I was curious, honestly sometimes my curiosity runs me over but I continue trying to drive past it.
This time however, I wouldn't let it traffic me.
I ignored his message, but soon, recalling everything that happened between us for the past three years  I began to realize..
I can't deny that even though I began to worry less, and we began to separate from each other completely…I still loved him.
However more you love someone, results to however more your heart will break because of them.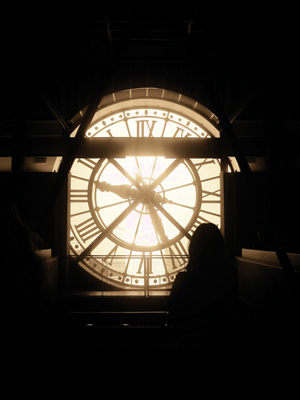 © Treza R., Kalispell, MT