The Magnet
October 6, 2009
Constantly moving, never ceasing, she wanders searching for another, another like her, yet unlike her. She can't remember not looking for the missing piece, not yearning for completion.

It is a dismal cycle she endures, day after day. She is alone.
They come, sometimes solo, sometimes in swarms. Without meaning to, she repels them, and judgments and assumptions are made swiftly.
Then, one always comes, filling her mind with winged hope, hope that she is done. The one holds her, inseparable, like two magnets clinging together with all the will in the world.
But, as has forever been the case, they separate. This time, is it loose hands, is it an uncontrollable force pulling apart her reason, her sanctuary?
No matter who the one, no matter how strong the trust, the end is always the same, at least until the next loss of faith.
She is alone.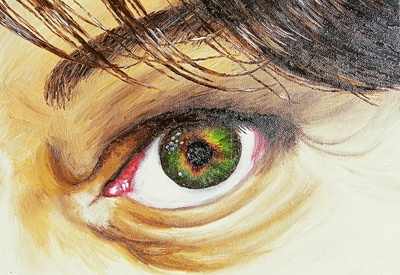 © Alyssa G., Charlotte, NC