Do You Believe In Wizardry? (Chapter 1)
November 25, 2009
CHAPTER 1
Phew! I'm glad I am out of school; I thought we were going to get homework ten pages long on every subject. I mean I'm only twelve! Susan thought. Susan didn't like to do anything but read. She headed for the library to sign up for a reading program.

Once there, she got the form and filled out all the questions. All but one. It said: Do You Believe In Wizardry? Susan was puzzled by this, so she went to the librarian Mrs. Shoote.
"What do you need?" said Mrs. Shoote in her cold, raspy voice.
"I wanted to ask you if you knew anything about this question," Susan said, showing Mrs. Shoote where it said Do You Believe In Wizardry?
"I don't see anything," said Mrs. Shoote.
Am I seeing this question or is Mrs. Shoote blind? Thought Susan. So she left the question alone.

Later that day, Susan was wondering about the question she had encountered. She went to bed late planning to go to the library the next day to see if there is a book on wizardry.

Susan went to the library the next day.
"Let's see," said Susan. There was only one book on wizardry. It was called: WIZARDRY FOR THE UNKNOWN, BY THE UNKNOWN. She checked it out of the library and went home to start reading. She found out about being able to talk in a wizard language and being able to shrink, grow taller, and to do spells! You've got to be kidding; I thought this was all fake! Susan thought. She went to bed early so she won't be tired in the morning; she was going to start her first spells early, at the Redwood Forest near her house. Susan lived in California. Her house was pretty much just on the boundaries of the Redwood Forest National Park. She could easily walk there, and to the next town. Susan lived sort of in between the two places.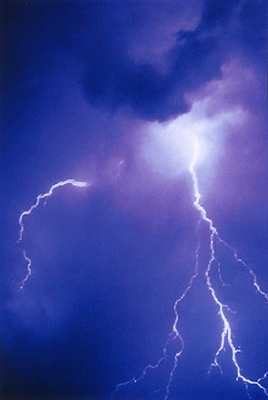 © Steve A., Goodyear, AZ