Do You Believe In Wizardry? (Chapter 2)
December 18, 2009
The next morning Susan woke up at six o' clock. She went to the Redwoods to start her first spells. She read about one spell that protects you from an injury. All the spells and information was in a wizard language that almost looks like hieroglyphics. She found out all the symbols and what they meant the other night. The protection spell was, like many other spells, in the lanuage. Susan started the spell. She started reading slowly, to get used to it, then, started to read faster. Susan felt the magic go all around the forest. It was like a tornado going about her. She tried to stop but she knew that it would ruin what she had already started. Finally, it stopped. The spell was done. "That's it?" said Susan. Suddenly, Susan heard the wizard language coming from another person about twenty feet away from her. She went to see who it was, her heart beating fast. It was a girl probably about fourteen years old. She was practicing a spell, though Susan couldn't tell which spell it was.
"Are you a wizard?" Susan said. The girl jumped.
"Um, yeah," she said.
"Same here," Susan said showing the girl the wizardry book.
"Maybe we could work together. Like partners or something?" the girl said.
"Okay!" said Susan.
"Oh, forgot my manners. My name is Ashlee Brookings."
"I'm Susan Steel."
There was silence for a few moments.
"We can start practicing wizardry the day after tomorrow. Is that okay with you?" Ashlee said.
"Sure. We can do that." Susan said. They waved good-bye and headed to their houses.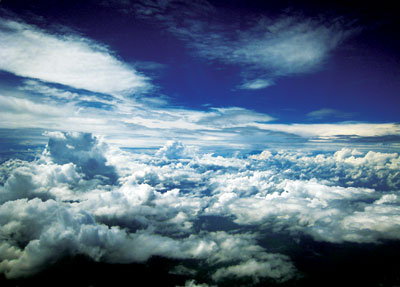 © Jacob W., Oklahoma City, OK