Mother Earth: Chapter 4
November 7, 2010
Chapter 3


We fled from the house as fast as we could. Once we got to my car, a white Prius, I fumbled with the keys and finally unlocked it. I opened the back doors and strapped Susie into her car seat. I shut that door. Then, I went around to the other side and opened that door, Gabriel got in and put on his seat belt. After that, I went inside the car and put the keys in the ignition. Before we could drive away, I saw Kyle.



I looked at him in the eye. I felt guilty to leave him here like this, but we had to. Our eyes met for just a second and when they did I was overwhelmed in a deep sadness. I pulled my eyes away from his. I backed out of driveway and drove away from our home, well, what's left of it.



As we were driving out of the subdivision, I realized we had no where to go. Gabriel was sitting silently in the back. I worried about him. Susie would never be able to remember much of her father. If we ever got out of this living Hell.



"I'm going to call your grandma," I told them taking out my phone from my purse. "If she answers and is ok, then we're going over to her house to stay there. Okay?"



"Okay, Mommy," Gabriel said sadness in his voice.



I dialed her number and after two rings I heard a familiar hello.



"Mom!" I said happily. "Are you alright?"



"Of course, Dear," she said kindly, "And are you and Kyle and the kids alright?" I lost my breath at the name Kyle.



"Kyle…," I said sadly, "Didn't make it." I could hear Mom sigh.



"I'm sorry, Dear," she said. "I send my condolences."



"Thank you," I said gratefully. "I was wondering if I could stay at your house. There's no way I'm going back to our house, especially with Gabriel and Susie with me."



"Oh of course," she said happily. "You're welcome here anytime."



"Thank you, Mom," I said. "Oh, I've got to go. There's some maniac on the road. Oh, crap. Sorry, Mom; not you. Well, I love you."



"Oh, I love you too," she chuckled. "See you then."



"See you then," I echoed. Then, I hung up.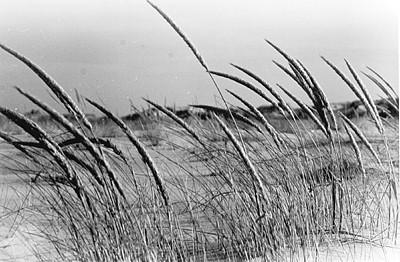 © Steve S., Marblehead, MA