I'm the Internet
January 30, 2014
Hello, my name is…well, I have several different names. I'm the Internet. It's nice to meet you, I suppose. Good day and all that.

I know how you humans are. You are all so…impatient!

Yes, I know that sometimes I'm a little slow. But don't we all have bad days?

After you click on my icon twice, just wait. Has it ever occurred to you that I have a life too? What if I was doing something important?
I hope you know that you are a very inconvenient species.

I know that you're in a hurry, alright? I know some of you have assignments to work on and stuff to turn in. But I can't go any faster than my fastest! You can click my icon as many times as you want. It'll only take longer for me to pop like a genie in a bottle.

Okay, I'm up. You've hauled me out of bed with your obnoxious clicking and now I'm ready to receive orders. What's this? You want to go to imlazyandbored.com? I'm sorry but that is restricted sight.

Before you attack me, just listen. Someone has told me that I can't let you go there. Why? I have no idea. Maybe you're on a school protected device. But I have my instructions and you have yours. It's not like I'm laughing evilly, hiding in the darkest corners of binary code. Maybe I'm chuckling a little bit but I don't do it on purpose.

You owe me an apology, humans.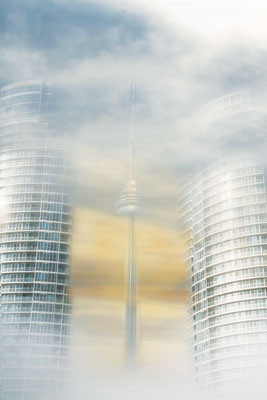 © Micha C., Toronto, ON, Canada