Urban Fairy Tale
MAG
March 16, 2015
Our fairies don't have wings
but they are brightly colored.
Their neon bodies camouflage
with graffiti and construction cones.
They have teeth like rusted metal
and they're not afraid to use them.
Our unicorns live in public parks
stone flanks speckled with pigeon scat
horns weathered away to worthless stumps
in the absence of purity.
Our kings wear three-piece suits and carry briefcases
spot a noblewoman by her skinny jeans and skinny latte
our evil wizards are often indistinguishable
from knights in T-shirts and denim.
Lost princesses slip through the streets unseen
wearing cracked rainboots
instead of glass slippers.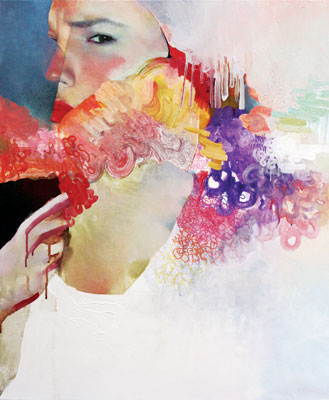 © Winston C., Jamaica Plain, MA