*Satan's messenger*
November 17, 2009
Theres a man sitting on a park bench dark
hair black to the sight. powdery blue eyes.
His outfit consists of a long dark trench
and black jeans onix boots and a red dress
shirt . He looked like the angel of death..
Little did she know he was very close.

Erin hardly ever peered over her book pages
to look upon the outside world. Her mind was
too busy thinking of her knight in shining armor
What she wished from her dreams.~ She trips~

Jasons gaze shifted from the concrete to the
thin girl whom fell upon the roughed ground
after her foot had caught on his. He helped her
up.

"hello miss you should be more careful"

Erin struggled to her feet " I know i just
get so caught up in the novel.." she stopped
Once she noticed how handsome the boy
was.

"oh my" she said. he smirked.

"if your going to say god im far from that"
she smiled and shook her head.

" i dont believe in only one god"

"you should he's out there..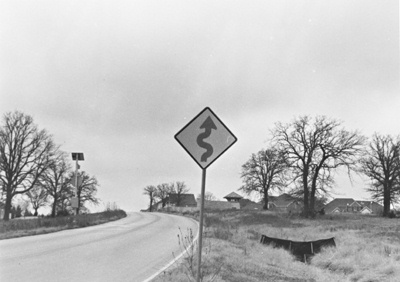 © Jill P., Hillland Village, TX