Price To Pay
February 16, 2010
My hands drip with your blood- aching and burning and twitching from holding the knives so so so long...

I wonder if i should have thought it through a bit better....

No. You are dead.
Gone.
Out of my life for good this time.

But then... No.
Your gone...
But you once told me... no.
Forget you.
Focus on the future. How much better it will be without you.

Free of torment and misery. Free
of your horrific sweet talk and loving touchs and kisses of love and sweetness and you hugs that seemed to last a lifetime of warmth and happiness... No.
Forget this.


No mother is small price to pay.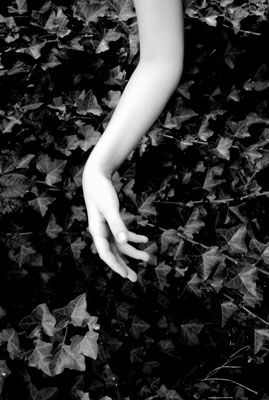 © Sarah M., Blairsville, PA