Trapped
August 15, 2011
I floated there, watching him, watching as he kissed her, watching as his lips touched her skin, my stomach churning. I had to look away as he lie down with her, this woman who'd he'd only known for mere hours. It reminded me too much of my past, of our past together, and made my dead heart cringe in pain.

"How could you," I yelled at him, knowing he couldn't hear me. How dare he do this not even twenty-four hours after my body was finally put to rest.

I faded out into nothingness, a skill that came surprisingly quickly to me, and the scene before me began to blur. I tried to call out again, but not to him; I wanted to warn her, this girl who I didn't know, but I was unable to do so. Second opportunities are things lost in death, so I knew that there would be no hope for her, for she was already under that wicked man's spell.

-

Yes, I realize that this is incredibly short, but there is more to come.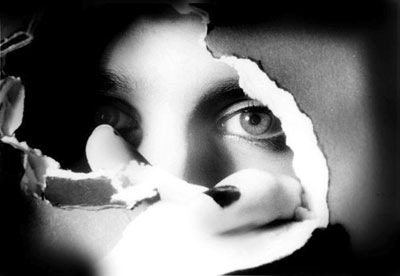 © Tabatha B., Peoria, IL