Shadow Runners
December 9, 2011
The night flashed with fear as the thick creeping shadows sulked around. the wind had no sign of movement. It trembled in fear of the shadows. They never left the night.

Beady bloody red eyes came out of them. Haunting over every wink of the night. The kill was just perfect if one thing moved. The sharp teeth would hiss at you.
Their eyes would spring out as the long claws tried to grab for you. With their long, twisted and rusted nails, waiting to pierce in your skin.
The virus spreaded over your body like a rash of poison icy that never ended. A scream escaped from your bitten-up, dry lips. Your skin turned from rose to violet and then nothing.
Nothing could save you. They haunted every corner. If you were caught there, they get you. Now, don't bother playing hide and seek with them.

You can run, but in the end- you cant hide.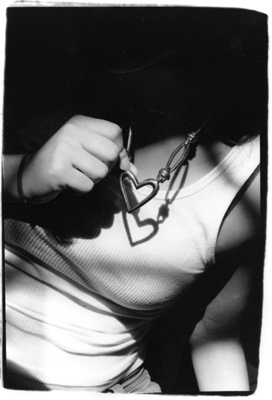 © Julia R., Bethesda, MD